WordPress database error: [Table 'normantam_com.wp_semplice_blocks' doesn't exist]
SELECT block_type FROM wp_semplice_blocks WHERE block_id = '#content_q2ztvoajb'
Everlove Films
"Capturing your wedding stories, from Vancouver BC."
 
In January 2014 I co-founded a boutique wedding company focused on capturing and preserving memories that occur on a wedding day through photography and cinematography. We strive as much as we can for a candid approach to accurately depict the heartfelt emotions as they happen. To this day we are still going, and are honoured for the opportunity to be a part of such amazing weddings every year.
 
Roles: Creative Direction, Producer, Project Management, Brand, Print / Packaging, Website (WordPress), Motion Design, Photography, Videography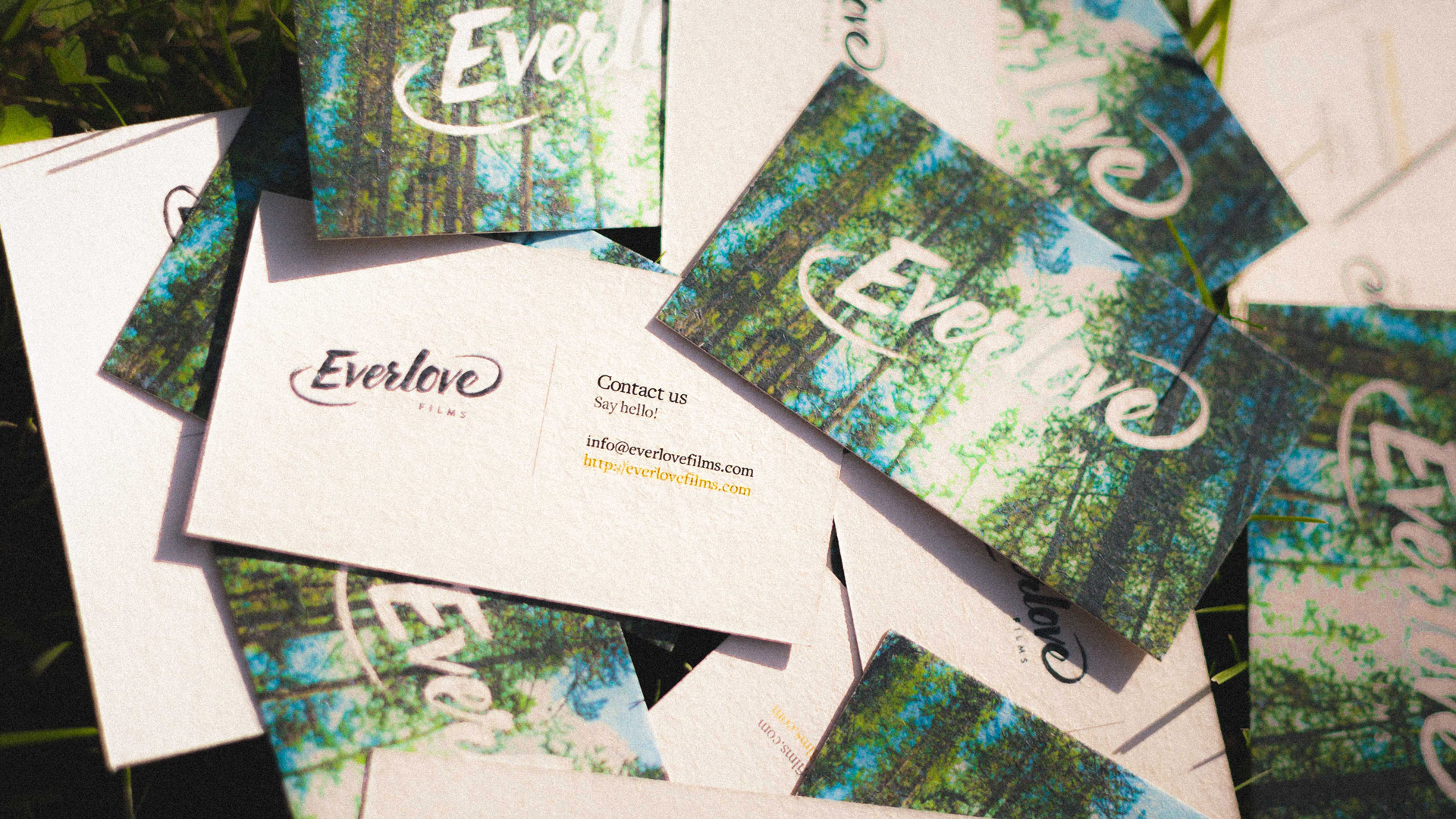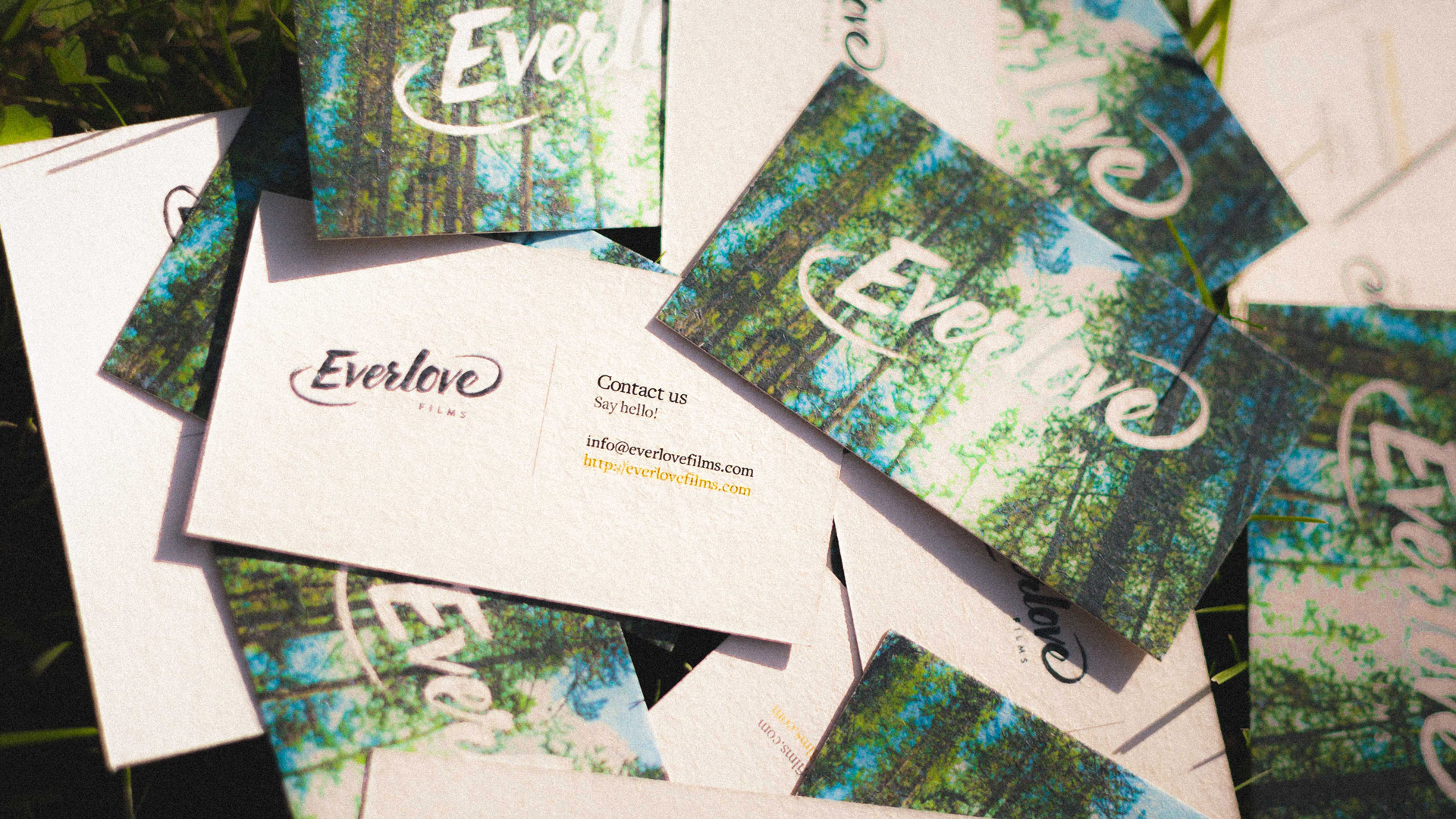 As we wrap up a wedding, we like to provide our couples with a token of our appreciation in the form of a keepsake. Every couple receives a carefully packaged wooden box and USB to serve as an offline back-up of all the files.
For a touch of personalization, all of our invoices upon completion have custom header photos from the couples' wedding day to showcase the quality work we've captured for them.